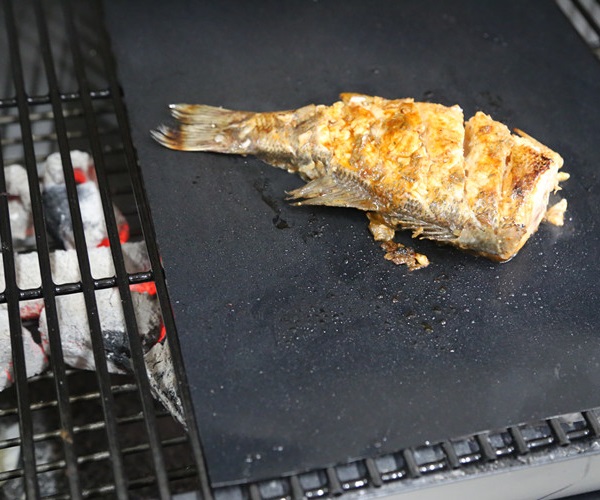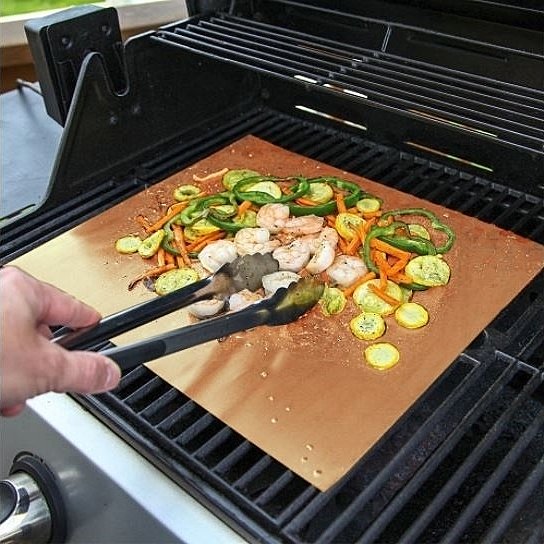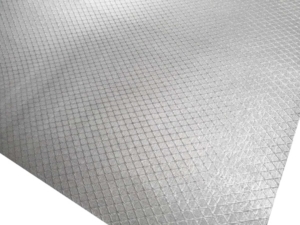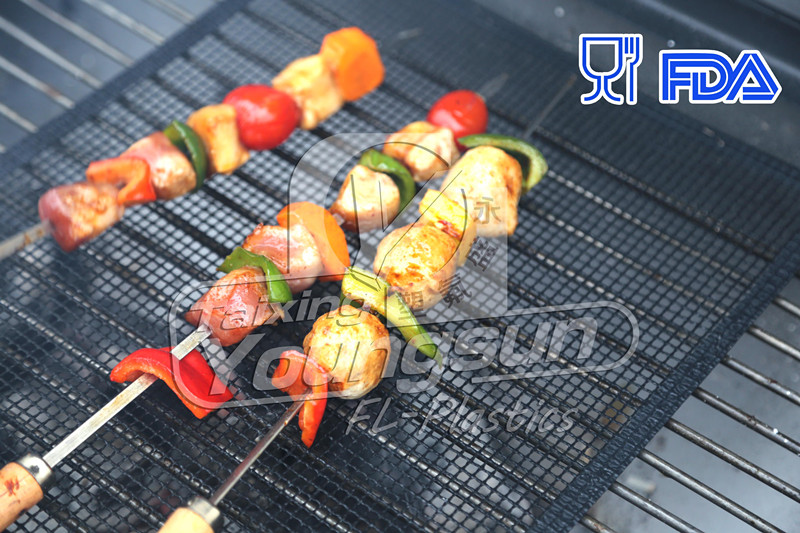 BBQ Grill Mat can resit high temperature, oven safe & grilling safe to 500F, and has non stick surface, resulting in easy cleaning property, wipe clean with soapy water will be enough.
By using grilling mat, BBQ grilling will be much more easily, it will save the time to clean the grill!

Copper grill mat is a BBQ grill mat with copper color, which is also non stick, heat resistant and reusable.
These grill mat can be cut into any sizes to fit the BBQ grill.

Honeycomb Grill mat is a new design for BBQ grill mat, it has non stick but textured surface, which will leave grilling marks onto the food!

BBQ Grill Mesh is a non stick but porous grill mat, this mesh can allow hot air pass through and make food crispy!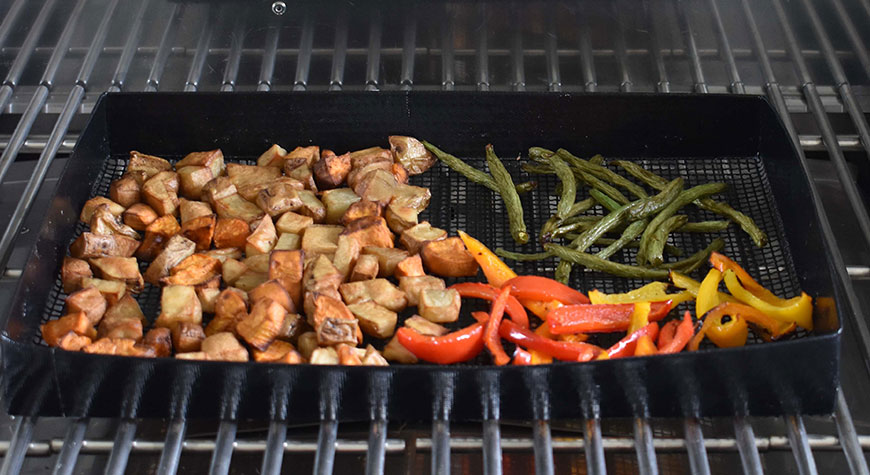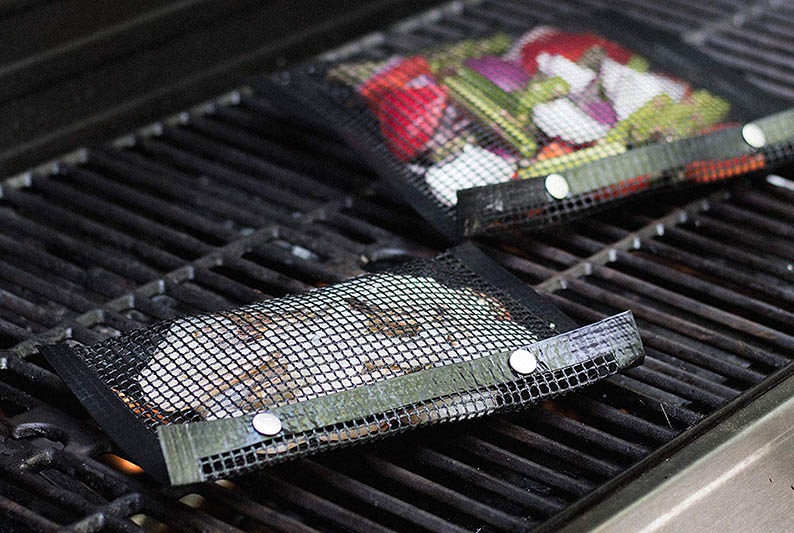 BBQ grill basket is workable for oven, toaster oven and barbecue grill, which will bake or grill food crispy and keep oven or grill always clean!
This innovative mesh design allows heat and air circulate around food to promote crispy cooking, from preparation to final grilling can all be done on this basket!

Mesh grill bag is a ideal grilling buddy, it can store food securely inside the bag during grilling, make food crispy by allowing air circle food, and the non stick coating allows for easy removal of food.