ESONE passed BSCI factory audit by TÜV Rheinland
The Business Social Compliance Initiative (BSCI) is a leading supply chain management system that supports companies to drive social compliance and improvements within the factories and farms in their global supply chains. BSCI implements the principle international labour standards protecting workers' rights such as International Labor Organization (ILO) conventions and declarations, the United Nations (UN) Guiding Principles on Business and Human Rights and guidelines for multinational enterprises of the Organization for Economic Co-operation and Development (OECD).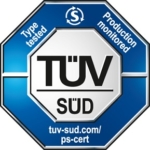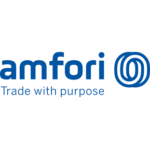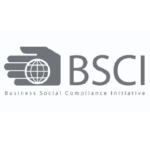 ESONE comply with Business Social Compliance and has legal responsibility  for employees, consumers, community and environment, we are going beyond the traditional philosophy that the profit is the only goal.
We emphasis the value of people and protect the human rights, focus on the contribution for consumers, environment and society.