ESONE starting manufacturing surgical face mask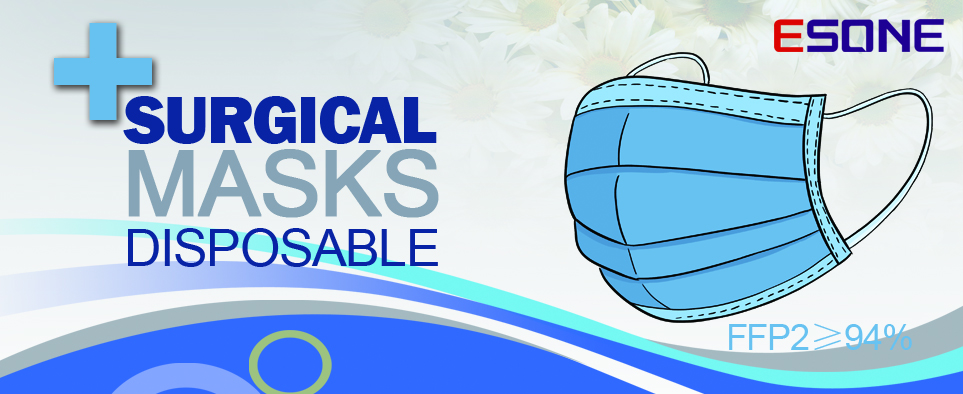 Background:
On the 31th December 2019, the world health organization(WHO) China country office was informed of case of pneumonia of unknown aetiology in Wuhan city, Hubei Province, China. A novel coronavirus (2019-nCoV0 related to the middle eastern respiratory syndrome virus (Mers-CoV) and the severe acute respiratory syndrome virus (SARS-CoV) has since been implicated.
ESONE's Effort
ESONE was commissioned by government to manufacture fask mask in order for meeting the local market demand, and ESONE purchased 12 lines of the face mask machines immediately on 14th Feb 2020, the clean workshop & melt-blown fabric & non woven fabric were all be arranged during spring festival. All production lines arrived in ESONE workshop on 10th March 2020, the estimated daily output reached one million pcs.