2020's ESONE Annual Party!
With everyone's anticipation, the annual party of Jiangsu ESONE New Material Co.,Ltd opened on 18th January 2020.
Accompanied with the warm sunshine and joy in the winter, the staff gathered together at the New Luxury Hotel, welcoming a reunion with joy, and spent an unforgettable moment together!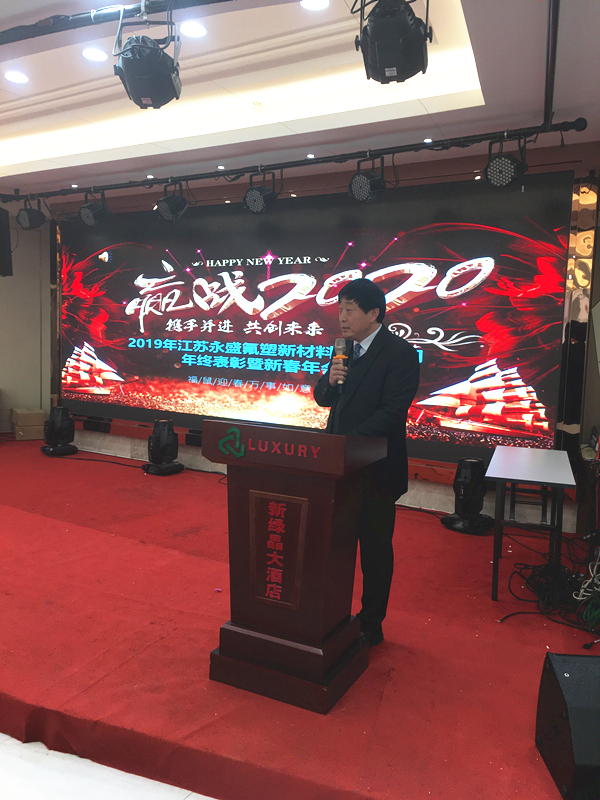 Yongxiang Xiong, chairman of ESONE
Steven Xiong, export manager in ESONE
Jinjian Liu, Domestic sales manager
Xiaojie Yu, General manager in ESONE
Dessert prepared by Lucy Chen
Award for the Outstanding Staff
Award for the excellent project leader
Award for the sales champion
Award for the model worker