ESONE's 2019 ground breaking ceremony!
About this ceremony
ESONE's ground breaking ceremony of second stage construction was started at 9:58am 15th Dec 2019.
Hui Liu, Mayor of Taixing city, announced the start, and Yongxiang Xiong, chairman of ESONE, hosted ESONE's ground breaking ceremony. Helin Ye, District Mayor of Taixing Agricultural processing park, Xinmeng Chen, Mayor of Xinjie Zhen, Jie Tai, Mayor of Yuanzhu Zhen attended the ceremony.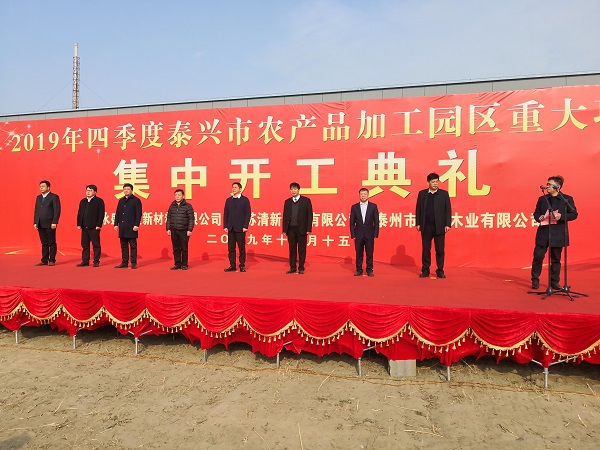 About ESONE second stage constrution
ESONE invested 1.12 billion RMB for the second stage construction of high performance product, these product is belonging to national high and new technology, the main application is aerospace industry, medical material industry, battery diaphragm industry, electron industry and others. ESONE's development of new project will fill the domestic gap in this industry.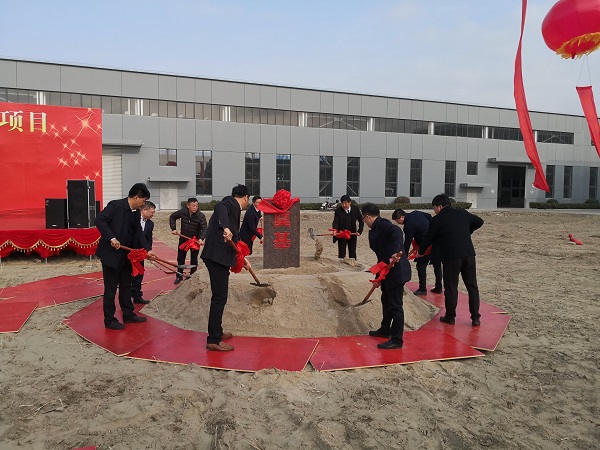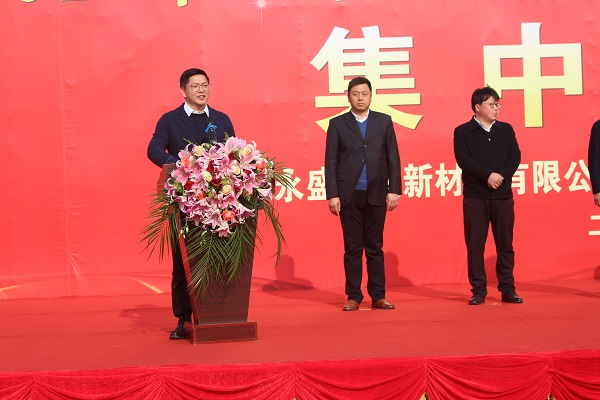 Hui Liu, Mayor of Taixing city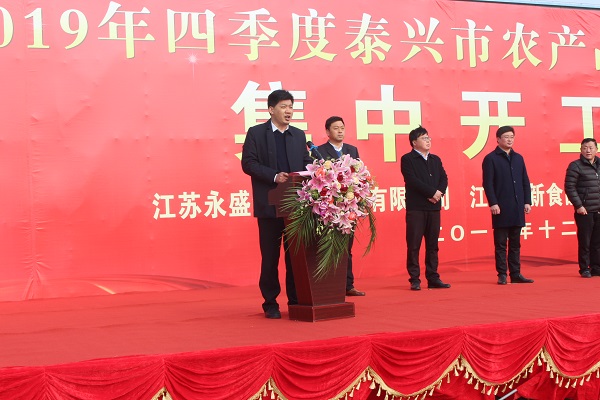 Helin Ye, District Mayor of Taixing Agricultural processing park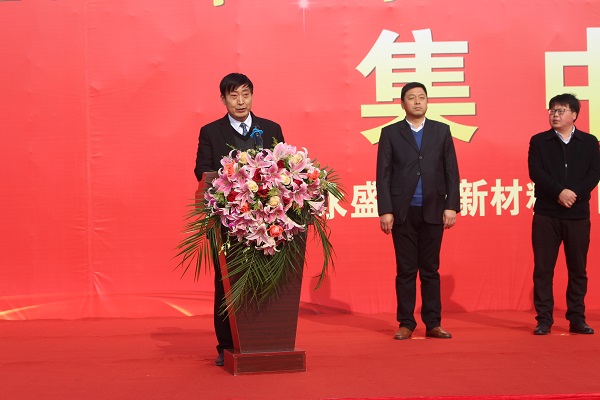 Yongxiang Xiong, chairman of ESONE