Congratulation! ESONE passed GSV factory audit
Global Security Verification (GSV)
Following the events of September 11, 2001, governments and customs organizations around the world have implemented supply chain security standards to secure trade, protect against terrorist acts, and to combat illegal trafficking.
Intertek's GSV program employs a cutting-edge methodology for promoting best practices throughout the global trade industry, enabling importers and suppliers to mitigate risks associated with the cross-border transport of goods, while simultaneously expediting their arrival at destination markets. Best practices are achieved through the effective utilization of resources, structured processes and innovation.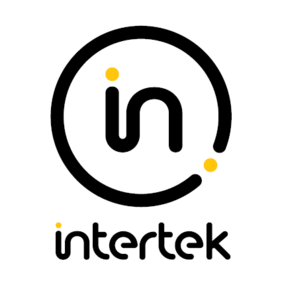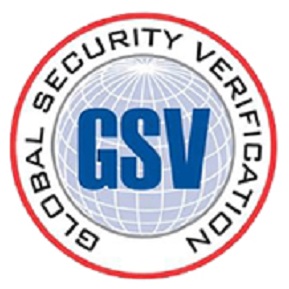 ESONE's office, workshop and warehouse facilities are clean and tidy, material ranging from PTFE dispersion, Silicone, Silicone PSA, Acrylic, fiberglass yarn, fiberglass fabric to semi-finished product, finished product and another accessories are all stocked well in each warehouse.
From the manufacturing to delivery, all the process is under 24 hours CCTV monitoring, and ESONE has 6 guards work in three shifts every day, it is really safe to import from ESONE company.