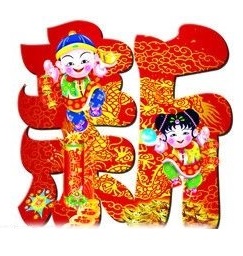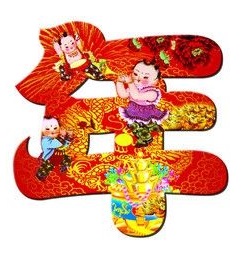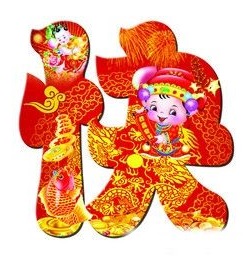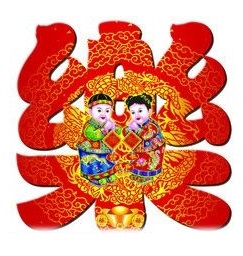 ESONE Chinese New Year holiday will begin on 28th January 2019, and end on February 12th, the ESONE annual conference will be held on 28th January.
We wish you all in good health and lasting prosperity in the 2019 new year!
恭贺新禧,祝身体健康、事业发达!
Good health, good luck and much happiness throughout the year.
恭祝健康、幸运,新年快乐!
Wish you luck in the Year of the Pig!
猪年大吉!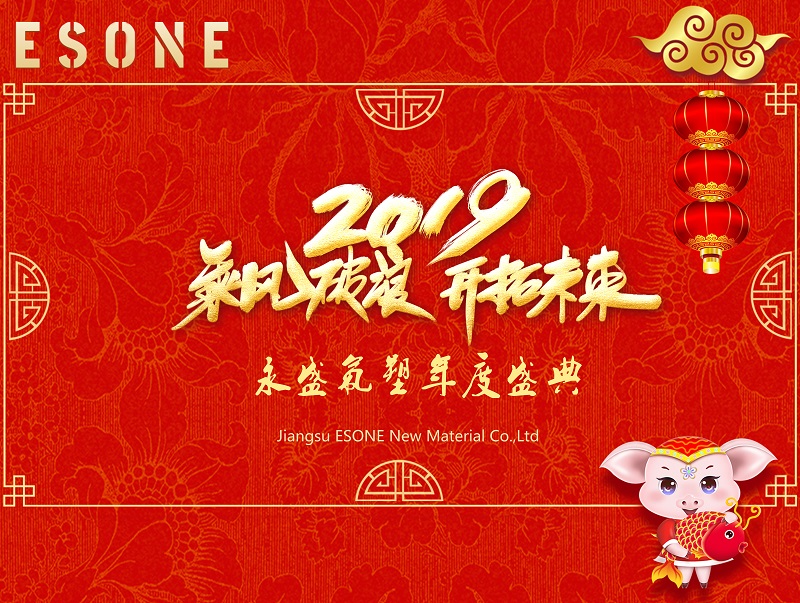 TIPS: What to eat during Chinese New Year?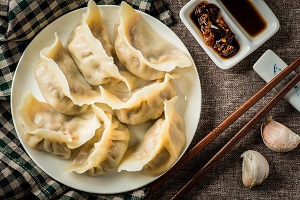 Dumplings are shaped like ancient Chinese silver and gold ingots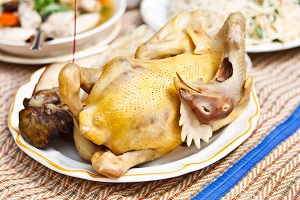 In Hunan, the chicken is steamed and, when arranging, the head should be upright.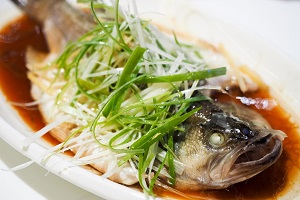 People will steam a whole fish for the New Year Eve's dinner.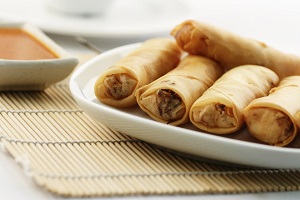 Because they look like bars of gold, spring rolls are a wish for prosperity and wealth.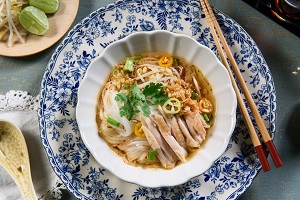 There are all types of noodles: long, short, dry, vegetarian, meat, and more. They can also be made of flour, rice or even green bean powder.