PTFE film laminated mesh fabric YS6040
PTFE Film Laminated Mesh is using pure PTFE film laminating PTFE coated mesh fabric. The fiberglass fabric is triple warp and mesh size is 4x4mm.
ESONE's unique lamination process will substantial increase the tensile strength of the mesh fabric, ESONE YS6040 is a long lasting, high performance, high tensile belting and membrane material.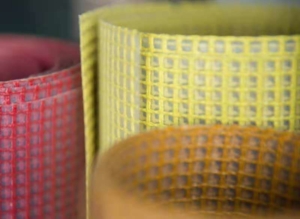 Specific performance of Teflon mesh fabric
★  Extra strong mechanical strength
★  Excellent belting material
★  Great for architectural membrane
★  Various color is available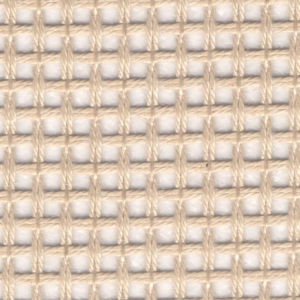 Technical data sheet of YS6040 PTFE Film laminated mesh
Properties
Metric
Imperial
Standard width
Please ask for other widths
1000, 1200, 1500 mm
39.5, 47.2, 59 inches
Mesh Size
4 x 4 mm
0.1574 x 0.1574 inches
Weight
1200 g/m²
35.4 oz/yd²
Weft
Double weft
Double weft
Warp
Triple warp
Triple warp
Tensile Strength
820 N/cm Warp
469 lbs/inches Warp
780 N/cm Fill
446 lbs/inches Fill
Color
Brown
Brown
Temperature Resistance
-73 to +260 °C
-100 to +500 °F