PTFE cloth YS9004AJ, thinnest fabric in premium series
PTFE cloth YS9004AJ is the thinnest fabric in premium series, the coating process is difficult because the basic fiberglass is almost transparent and light weight like feather, and the final 0.04mm PTFE fabric is also almost transparent as you can see the other side through Teflon fabric.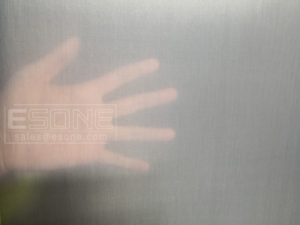 In some applications which have high request for Teflon fabric, the thinner PTFE fabric can reach, the effect will be better. But it is difficult to manufacture thin PTFE fabric since the basic fabric is easy to be damaged during coating.
And in order to offer thin but long lasting Teflon coated cloth, ESONE is using special coating process and formula to reach customer's request.
ESONE premium series PTFE cloth has following properties.
Excellent non stick surface
High PTFE content, easy to be laminated
Good mechanical strength
Outstanding dielectric strength
Great dimensional stability
Resist to almost all chemical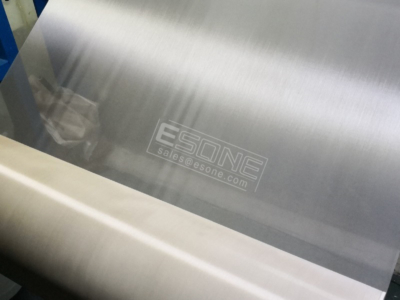 Specification of PTFE cloth YS9004AJ
| Product | Product Category | Coating |
| --- | --- | --- |
| PTFE GLASS FABRIC | PREMIUM SERIES | PTFE |
Properties
Metric
Imperial
Standard width
Please ask for other widths
1000, 1250 mm
39.5, 49.3 inches
Thickness
0.04 mm
0.0015 inches
Coated weight
80 g/m²
2.36 oz/yd²
PTFE content
69 %
69 %
Tensile strength
60 N/cm Warp
34.3 lbs/inches Warp
52 N/cm Fill
29.7 lbs/inches Fill
Temperature resistance
-73 to +260 °C
-100 to +500 °F
Applications of PTFE coated cloth YS9004AJ
Because of the superior property of PTFE fabric, ESONE PTFE coated fabric is used as mold release sheet for aerospace industry, packaging industry, pharmaceuticals industry and others.
YS9004AJ is a excellent release solution for precision components due to the light weight and excellent surface.
By lowing the PTFE content but using same fiberglass, this material can be used as porous fabric for the curing, heat-pressing process of composited material, such as vacuum bagging system and so on.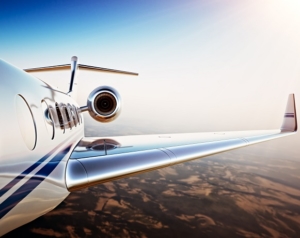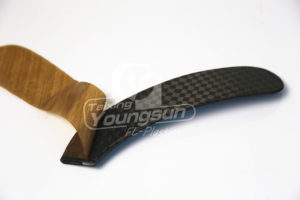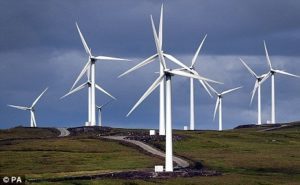 ESONE PTFE cloth YS9004AJ is used in a wide range of electronic applications, such as Copper Clad Laminate(CCL) manufacturing, FPCB manufacturing, LCD conductive film bonding, cable wrapping and others.
Due to the excellent dielectric strength, easy release surface, outstanding dimensional stability and durability in heat, flame resistant and great mechanical strength, electromagnetic solenoids benefit from ESONE long lasting and high performance product.